Screaming in the Playroom
Announcing a new book from Poltroon Press launching on Kickstarter
Shelly Vogel is a unique photographer. He grew up in the Bronx in the 1950s and 60s and has a streetwise sensibility you might find in the work of characteristic "New York school" photographers like Aaron Siskind, Helen Levitt or Lisette Model, yet he has spent most of his adult life in the sunny climes of Santa Barbara, California, hustling to make a living as a dealer in rare books and oddities.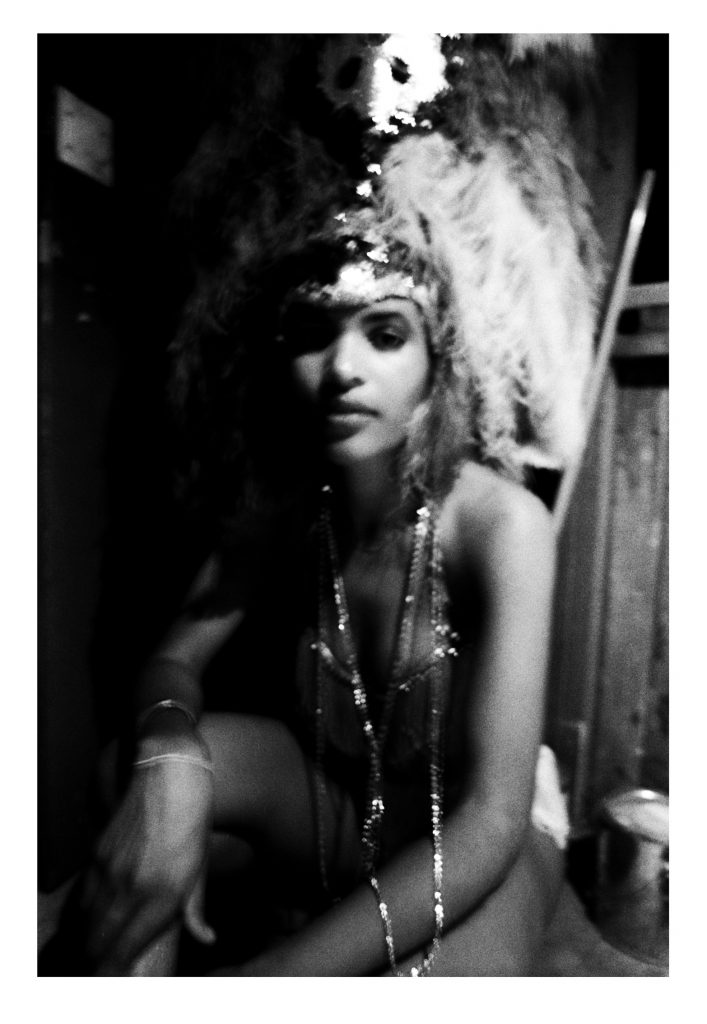 Despite the Southern California sunlight he shoots slowly, on pushed Tri-X film, with wide-angle lenses on a trusty old Nikon camera. He also shoots "from the hip" so he creates an effect like Yuhara Atsuta's work on the films of Ozu or the low-angled camerawork of Sergei Urusevski in "I Am Cuba." I guess his favorite film Antonioni's "Blow-up" is another reference point.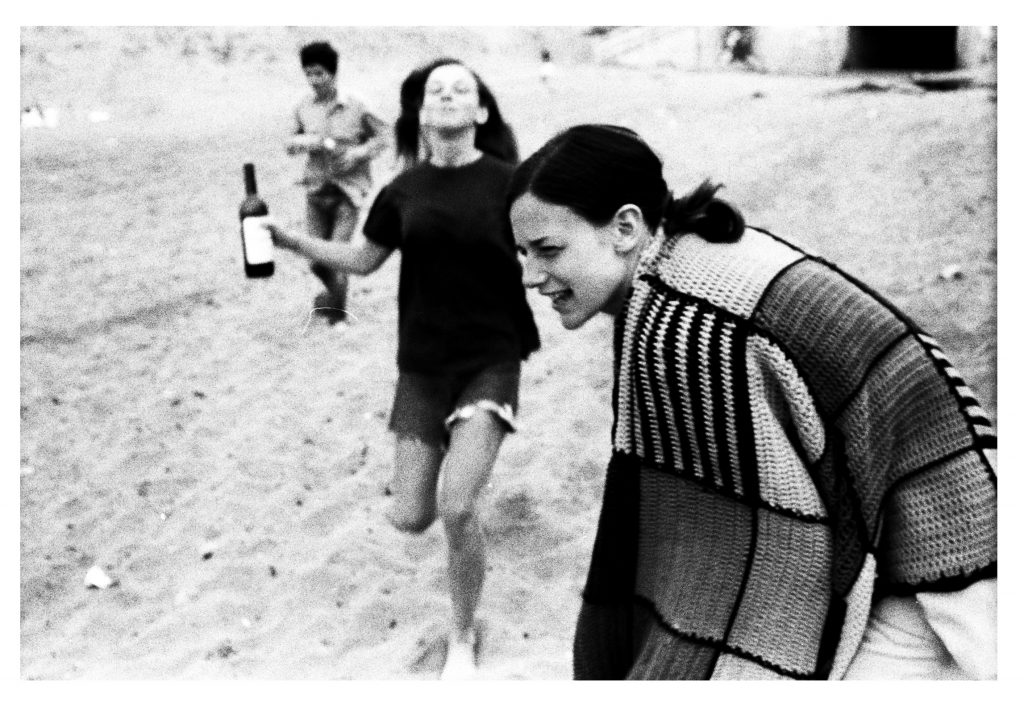 And then he explores the grain in the darkroom to get rich textures and velvety blacks. I have admired his work for a long time and have used it in some poetry books I have published. He has graced the cover of Brown's magazine and his friend Airto Moreira had him shoot a cover portrait for one of his albums. But he is completely unknown in the world of fine art photography.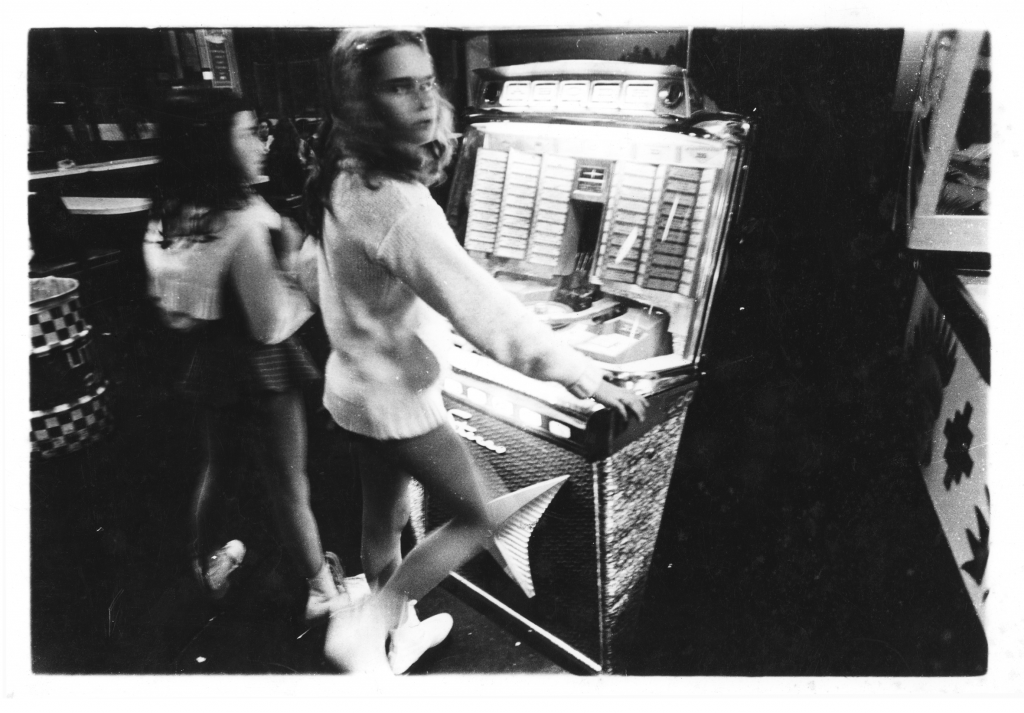 Nevertheless he has made compelling portraits of family and friends and over the years has captured images of poets, such as Phil Whalen, Darrell Gray [below left], Joanne Kyger [below middle], Ed Dorn, Bobbie Louise Hawkins [below 2nd from left], writers like William Burroughs and Lucia Berlin, artists including David Hockney, and musicians such as Flora Purim, Betty Carter and Gil Evans (whom we encounter jamming away in a home studio). Here are intimate shots, and also kids' parties that take unexpected turns when Vogel starts shooting.
For a change in approach we are launching this book on Kickstarter. Please visit the launch page for a video and more information….